At Carey Law, we understand that estate planning can be a complex process that involves various legal and financial aspects. That's why we strive to provide exceptional and personalized service to all our clients, regardless of the size or complexity of their estate planning needs.
We believe in providing tailored solutions to each client's unique needs and offering personalized attention throughout the process. As a boutique law firm, we are committed to providing the highest quality of service, reinforced by the depth and breadth of experience typically associated with larger firms.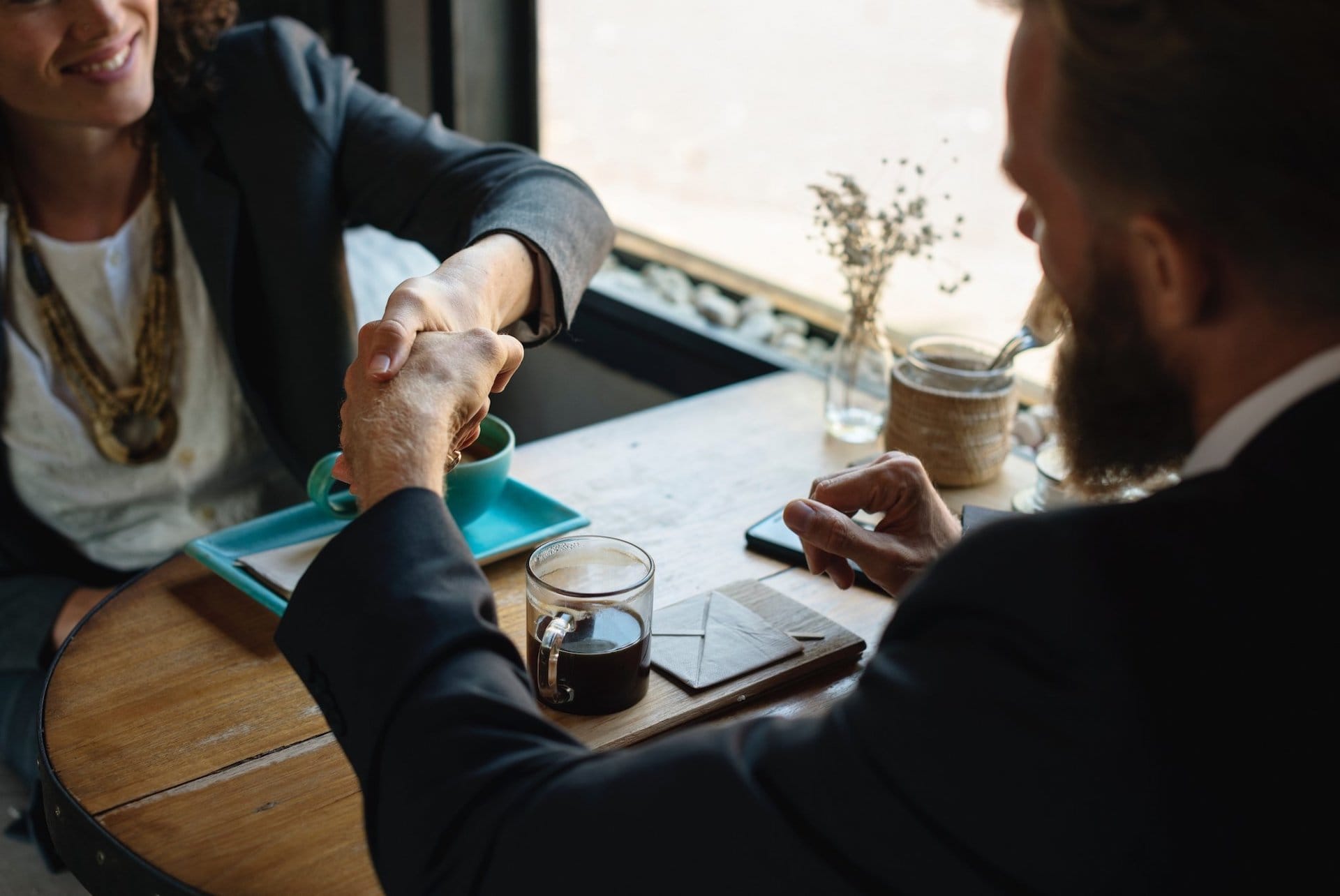 PRACTICE AREAS
Financial and Healthcare

Directives
Our Team
Our reputable team members have a wealth of knowledge and experience to ensure you receive exceptional results.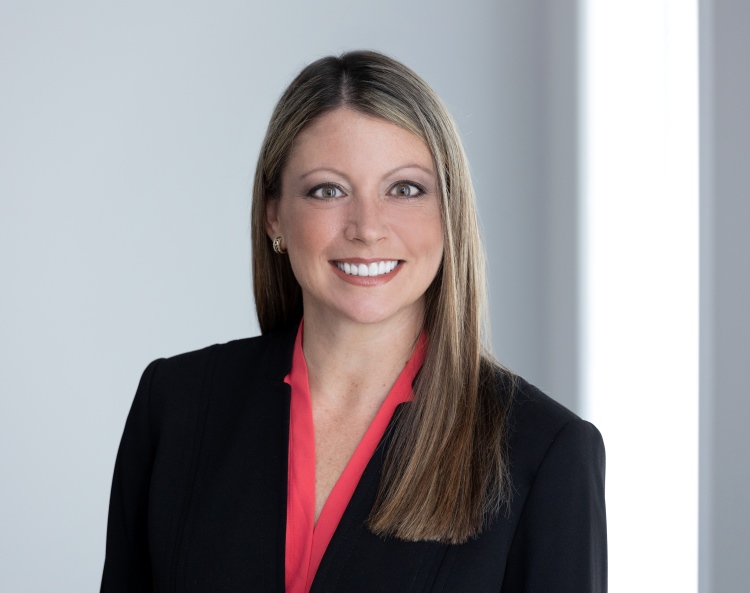 Lauren M. Carey, Esq., LL.M.
Founding Partner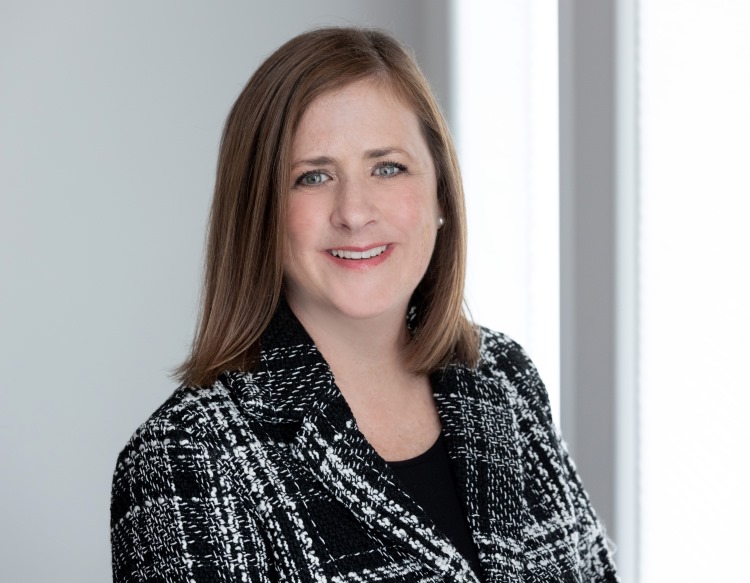 Jennifer J. Hays
Senior Paralegal & Office Manager